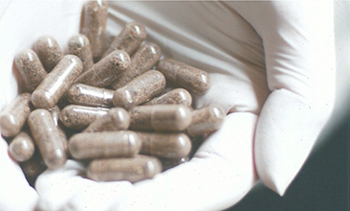 Birth Matters is proud to announce the launch of our Professional Placenta Preparation Services and the Grand Opening of our Placenta Preparation space! Our specialists, Kandace Beck, Krista Montufar and Emily Prentice, are here to provide you with the most professional services available!
You have the once in a lifetime opportunity with each pregnancy to enjoy the healthful benefits of consuming your placenta.
ORDER NOW
Benefits of Placenta Consumption:
Increase Milk Production
Help prevent baby blues and postpartum depression
Increase energy for Mom
Restore iron levels in Mother
Decrease the length of Postpartum Bleeding
Consuming your placenta can offer benefits during all stages of womanhood, even menopause!
Services we offer:
Encapsulation (Gelatin, Vegan and flavored capsules available!)
Placenta Tincture. ( Offers same benefits as pills and can help with emotional well-being of Mom and Child, but lasts longer than pills.)
Smoothie. Fresh blended placenta smoothie to get the amazing benefits immediately after birth!
Cord Keepsake Shadowbox. (Umbilical cord placed into a shadowbox for a beautiful keepsake and safe keeping.
Placenta Dream Catcher. (Umbilical cord placed into the web of a handmade dream catcher.)
If you have any questions or would like to schedule a consultation please contact Krista at 405-887-0658, or email us. You can order your placenta products at any time before you go into labor.
ORDER NOW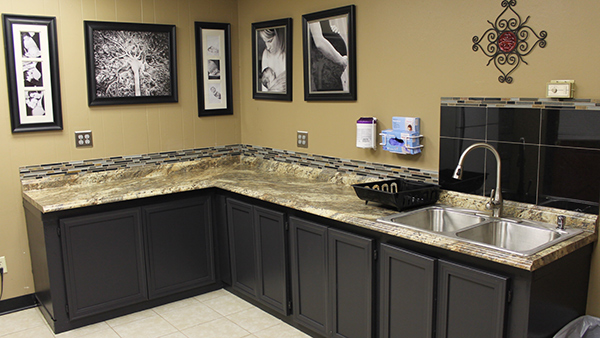 These services and claims have not been evaluated by the FDA. Birth Matters or its contractors do not intend to diagnose, prescribe or treat for any medical condition. Please proceed with your decision to utilize these services after completing your own research on placenta consumption.